About Home Inspector Ray Lawrence
W
hen asked my opinion of the most important part of the home inspection process, I always answer
"customer service."
Having spent nearly half a decade as a home inspector, I know how important honesty and passion are when it comes to purchasing your future home or selling the one that you have. As an
InterNACHI Certified Home Inspector
, my experience benefits you because you know you can trust my inspection to fine comb your home. The best part of my job is meeting new people who I can provide an important service to in order to get them to their next chapter in homeownership. I love walking into a home, admiring all of its unique features, and inspecting it to provide the information needed to ensure that the proper steps are taken to bring defects to your attention.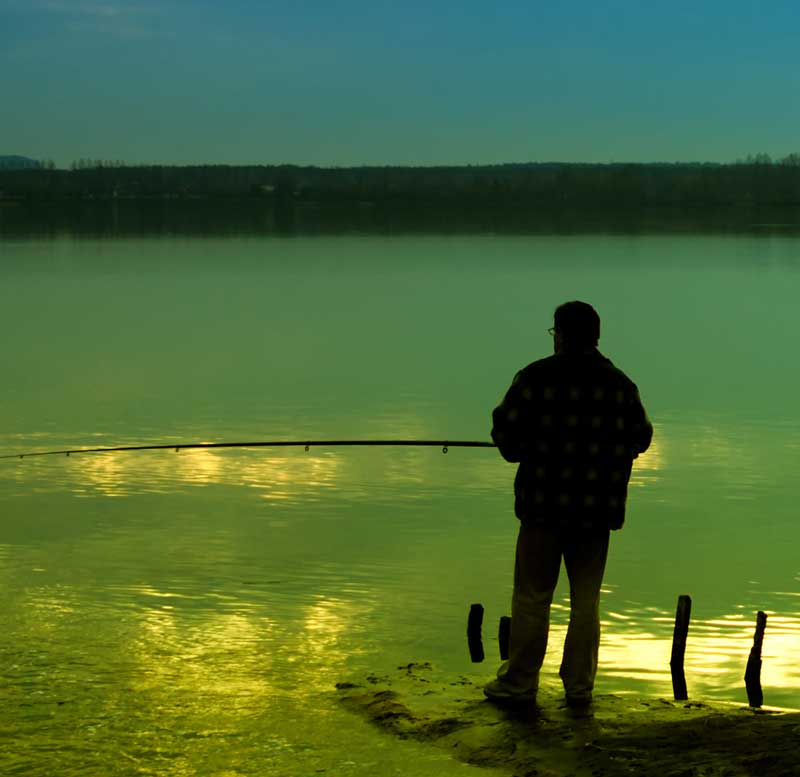 I am always prepared, prompt, and professional. I am also extremely friendly! Once your inspection is complete, that does not mean that my job is done. I will be available to answer any questions you may have. Whether you are buying a commercial property or a new home, my priority is your satisfaction with your inspection and with your report. In my spare time, I love to fish. It provides me with the kind of peace of mind that I hope I deliver to homeowners in my daily life as a certified home inspector. My other hobby, remodeling cars, further feeds what I love to do – working with my hands.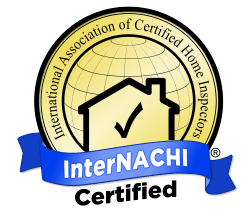 I encourage you to contact me at Divine Home and Commercial Inspections, LLC, to schedule your home inspection today!
SCHEDULE INSPECTION